Meet our Staff
Directors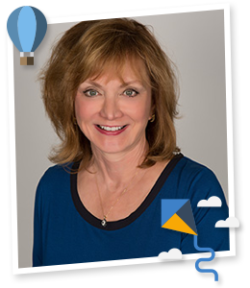 Mary Arnold

Owner/Executive Director
Mary Arnold has been involved in the teaching and care of children for over 30 years. Her Philosophy, Contributions, down to earth style and pragmatic approach have earned her a national reputation in the childcare field. Mary blends years of operating her own center with a contemporary understanding of early childhood development. She is an author, consultant, public speaker, practitioner and mother. Mary was elected President of NACCP(National Association of Child Care Professionals) in January of 2007. In 2004 Mary published her first book titled "Effective Communications for Child Care". Mary is available to speak to or consult with your group on a variety of topics. For more information, Contact us at (203)746-5994.
Buy her book: Effective Communication Techniques for Child Care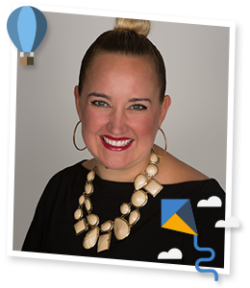 Susan Hamilton

Director
Susan Hamilton has been the director of Bright Beginnings since July of 1998. She began her career at Bright Beginnings in 1991 and has been an integral part of all the programs from that day forward. Never far from a classroom, Susan's dedication and commitment to the children is evident in her calm, loving demeanor, professionalism, creativity and flexiblity. Involvement in the community and professional organizations are also important to Susan.
Coordinators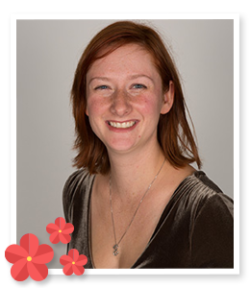 Tammy Geiger
Assistant Director