Meet our Staff
Directors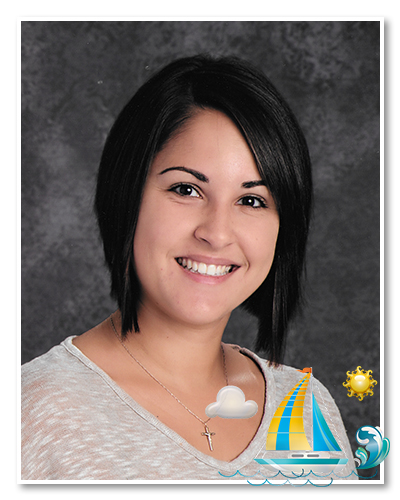 Andreia Pereira
Owner/Executive Director
Before joining Bright Beginnings in 2021, Andreia served in a variety of Early Childhood Education roles since 2007, primarily with local childhood facilities. Andreia's academic background includes a Master of Education with a focus in Educational Leadership, a Bachelor of Arts in Psychology, a Connecticut Head Teacher Certificate and an Early Childhood Teacher Certificate. Andreia intends to continue a tradition of excellence, by meeting the needs of our community while remaining committed to providing a warm and loving environment where our children can feel at home. Andreia currently resides in the greater Danbury area with her husband Fernando. They are the proud parents of their little girl Ariana. Andreia enjoys spending time outdoors, enjoying time with family and traveling when possible.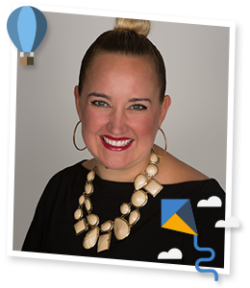 Susan Hamilton

Director
Susan Hamilton earned her Bachelor of Science in Elementary Education and also holds a Connecticut Head Teacher Certificate. Susan has been the director of Bright Beginnings since July of 1998. She began her career at Bright Beginnings in 1991 and has been an integral part of all the programs from that day forward. Never far from a classroom, Susan's dedication and commitment to the children is evident in her calm, loving demeanor, professionalism, creativity and flexibility. Involvement in the community and professional organizations are also important to Susan. In her free time, she enjoys painting and crafts, good movies, and being outdoors especially in the fall. Susan resides in New Fairfield with her husband and three sons.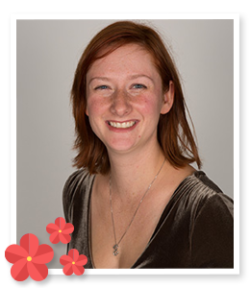 Tammy Geiger
Assistant Director
Tammy holds a Bachelor's Degree in Elementary Education with a minor in Social Sciences in as well as a Masters in Education. Tammy began her career at Bright Beginnings in September of 2002. She has advanced into many roles and teacher positions in all three age programs. Tammy is now the Lead Preschool 4's Teacher as well as the Preschool Coordinator working closely with the directors to ensure a fun and enriching preschool program for all our full day and half day programs. In 2019, Tammy was named Assistant Director for the school, helping the directors further, in not just preschool, but all our programs. Tammy resides in New Milford with her husband, two daughters and two dogs. Both of her children are Bright Beginnings preschool graduates. In her spare time, Tammy enjoys scrapbooking as well as spending quality time with her family.
Program Coordinators
KOTG- Mr. Jorge
Preschool- Mrs. Tammy
Infant/Toddler- Mrs. Marlene
KOTG Program (Kids On The Go)
Mr. Jorge
Ms. Julianna M
Mrs. Toni
Preschool Programs
Mrs. Jamie
Mrs. Jessica
Ms. Julie
Mrs. Tammy
Toddler Programs
Mrs. Grace
Mrs. Marlene
Ms. Mikaela
Infant Program
Mrs. Vicky
Ms. Julianna D